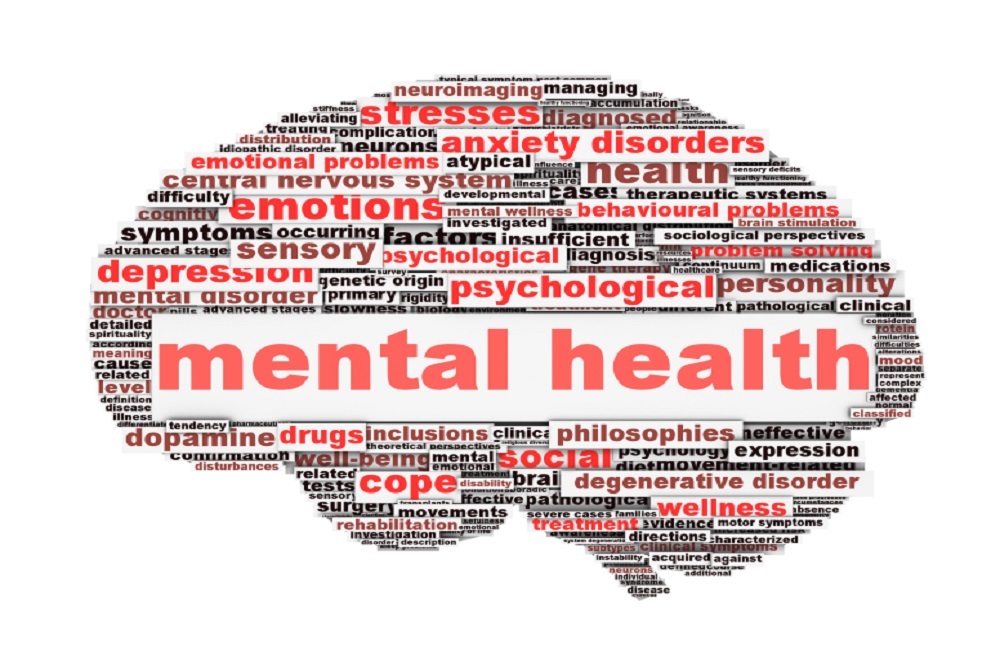 According to the Michigan House Republicans website, Rep. Mary Whiteford (R-Casco Township) attended the White House Summit on Transforming Mental Health Treatment to Combat Homelessness, Violence and Substance Abuse last month in Washington, D.C.
The summit was comprised of a group of officials who discussed ways local governments can improve mental health and addiction services.
"It's encouraging to hear about the many ways improved access to mental health care can reduce violence, homelessness and substance abuse across the board," Whiteford said in a press release.
Whiteford also highlighted the topics discussed by the State and Communities Reform Panel.
"I'm bringing home a lot of really great ideas," Whiteford said in the release. "It's so important that we never stop talking about how we can make Michigan a better place for mental health care. I look forward to discussing the things I learned today with my colleagues in Lansing."