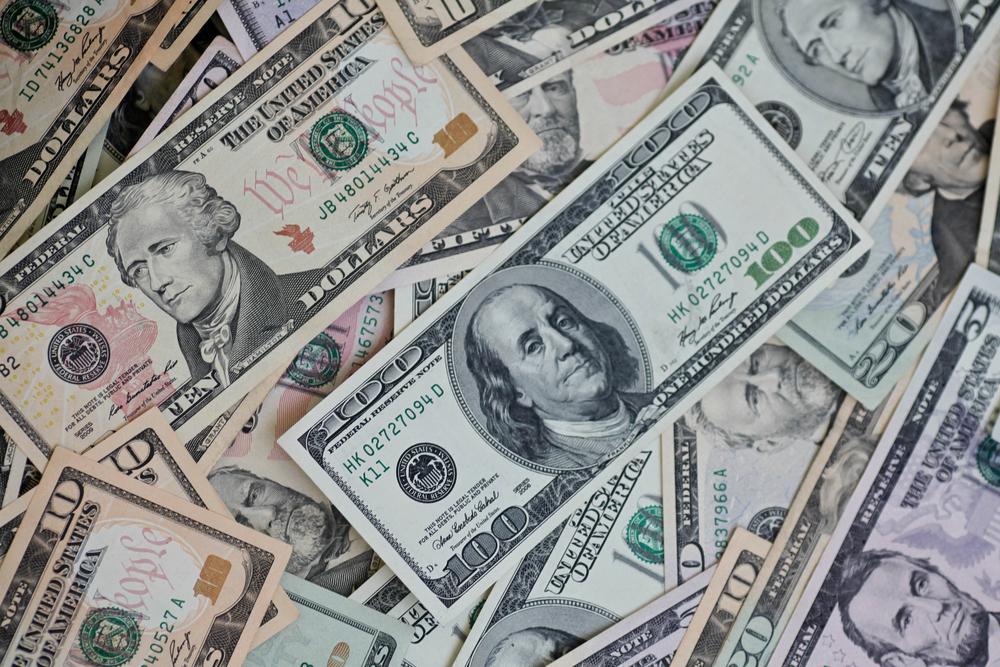 From Michigan Business Daily
State income tax revenues in Michigan represent 24.2 percent of its total state and local levies, according to a new study by the Tax Foundation.
From Michigan Business Daily
Michigan finished 11th lowest in the size of its state and local government operations, based on their share of the state's gross domestic product, according to a 24/7 Wall St. analysis.
From Michigan Business Daily

From Michigan Business Daily
Latest News
Join hundreds of JHU faculty, staff, students, and alumni for a day of service with our Baltimore community followed by a reflection and reception

Rep. Iden supports increased school funding with budget vote

Camp Kesem is a nationwide organization made up of college chapters that each host a free weeklong summer camp for kids affected by a parent's cancer.

WALBERG RECOGNIZES MONROE COUNTY FARMERS ON HALL OF FAME INDUCTION

WALBERG, PETERS, STABENOW, STEVENS, KILDEE CALL ON RUSSIAN GOVERNMENT TO RELEASE MICHIGANDER PAUL WHELAN

The NUVU Fuels at 75 E. Grand River Ave. is selling the cheapest diesel gasoline in Ionia for the week of September 2-8, according to GasBuddy.com.

The machinery industry's after-tax income in the first quarter of 2019 was up 22.5 percent over the same period last year, according to the U.S. Census Bureau.